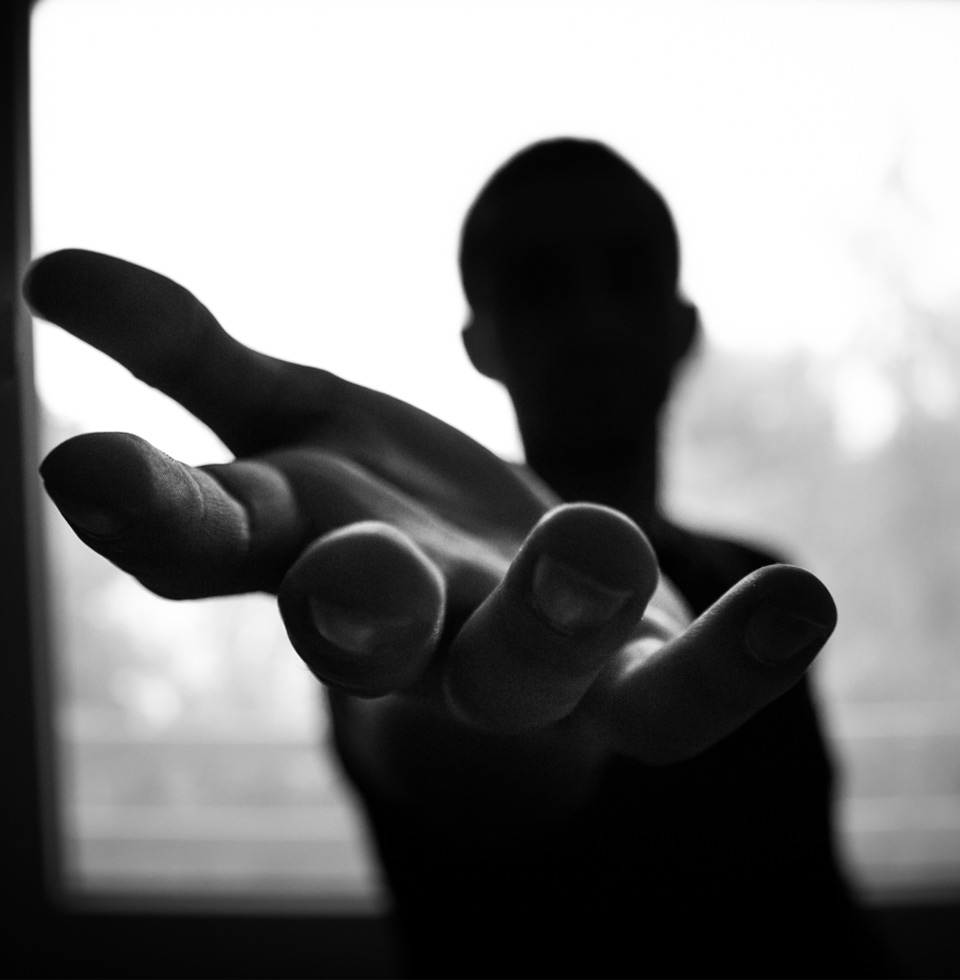 ---
ABOUT THE FIRM
---
Economic Development

Consultants
---
---
Enyo International is a woman owned economic development consulting firm formed in 2003 and based in the United States.
---
Our models are centered on strategic planning, project and program development,implementation, and monitoring and evaluation. Enyo International's focal areas are economic, workforce and human development.
Enyo International's vision is to make a difference in every community with a key emphasis in corporate social responsibility by doing but not limited to the following: 1) Serving as platform where private, public and local stakeholders engage in projects to leverage tools and resources effectively to have meaningful impact in communities. 2) Providing consistent long-term training, coaching and guidance to participants to enhance their skills and enable them to live up to their full potential. 3) Creating personalized and customized programs that fit the needs of participants to ensure continuity and sustainability. 4) Establishing strong initiatives through public private partnerships that will transform the lives of citizens and their communities. 5) Empowering teams to develop innovative solutions that will address societal needs and effect change.
---
ABOUT THE FOUNDER
---
Grace Welsing Dzidzienyo, President and CEO of Enyo, has more than 20 years of experience in economic, community, budget planning and small business development. Her core strengths and work has been oriented towards identifying and solving issues in distressed communities and finding sustainable solutions for revitalization and disadvantaged populations on a local and global level.
Over the years, she has gained a wealth of knowledge and experience working for various governmental departments and agencies in capacities such as International Business Administrator, Economic Development Senior Manager and Acting Director, overseeing a multi-million dollar budget.
During the last 18 years, Ms. Dzidzienyo has worked in the office of Economic and Workforce Development, developing, implementing, and managing programs for the aforementioned populations and communities. Her engagement and work with the City and County team includes developing and implementing the Joint Economic Development Strategic Plan (JEDSP), which seeks to bring a more unified approach to policies and agreements between governmental entities. The JEDSP focal areas are centered on Business Retention and Recruitment, Business-Friendly Environment, Infrastructure and Talent Development and Recruitment.
In 1993, Ms. Dzidzienyo was one of the founding members of the first female Rites of Passage in Durham - "Sisters of Sikose." The purpose of the organization was to cultivate and embolden young girls of African heritage with a concentration placed on self-esteem, enhancing life skills, and developing leadership potential and capacity from an African-centered perspective. Her commitment and passion to public service has led her to serve on several executive boards and committees such as Tanzania Committee- Chair, the International Visitor Council, Foxy 107.1/104.3 - Women's Empowerment and Networking Conference, the African Union Diaspora Task Team, Spencer Foundation Celebrity Golf Tournament for Spinal Cord Injury Research Rehabilitation, the executive board of the Women's Health Education and Prevention Strategic Alliance of Senegal (WHEPSA).
---
She also serves on boards including the City of Durham's Infrastructure Steering and City and County Transportation Committees. She Co-Chairs the City of Durham's Strategic Plan Goal 1: Strong & Diverse Economy Committee. Ms. Dzidzienyo is an Advisor to the African Diaspora Coalition of North Carolina and has severed on the executive committee to launch an Africa Diaspora Financial Empowerment Credit Union. She is also an active member of the North Carolina Chapter of the U.S. National Committee for UN Women. In addition, she has organized numerous conferences focusing on the State of the Economy, the Economic Empowerment of Women, and the Financial Empowerment of the African Diaspora.
In 2000, Ms. Dzidzienyo was one of fourteen selected and recognized in the United States as a noted young leader and the first African-American women to participate in the American Marshall Memorial Fellowship/German Marshall Fund. The purpose of this is to represent the United States in Europe in an effort to build transatlantic relations.
In 2001, she was selected as a noted young professional to participate in the International Career Advancement Program, University of Denver at the Aspen Institute.
In 2005, Ms. Dzidzienyo was the recipient of the 2005 June Kay Campbell Women in Leadership Award for outstanding leadership, service and immense contribution to the community. In 2010, she received a Certificate of Recognition from the African Union (New York) for serving on the African Union Diaspora Committee. And in 2012, Ms. Dzidzienyo was a recipient of Those Who Dare to Make a Difference Award.
---
ABOUT THE VICE PRESIDENT
---
Ruth Anne Appiah is a Business and Economic Development Professional with 10+ years of experience delivering business requirements and managing project lifecycles. She has extensive knowledge across the public sector working for the United Nations, Freedom House and private sector working in banking, and consulting. Ruth Anne's background as a public relations manager, consultant, credit analyst, event manager, and non-profit leader has given her immense experience in multi-tasking, coordinating project scope and timelines, as well as delivering on tight deadlines.
She has continuously achieved success through her passion to innovate and create. Her passion to embolden women and girls continues to drive her efforts to create and work with organizations that seek to create a change in how women impact society, organizations and the global economy. Ruth Anne is an innovator and driver for projects in Africa, Europe, and the United States.
At every organization she has worked, she has positioned herself to improve process and performance management. Experienced in leading teams towards economic development, fundraising goals, implementation management, and high-level process and performance improvements. She continues to manage rollout of new services and aligns economic model with best practices. She is proficient in economic development, financial reporting, operations support, strategy, research, proposal creation and partner management.
---
Ruth Anne is a product of Wesley Girls High School in Cape-Coast, Ghana. She graduated with a BA in Business, Economics and French from Concordia College-Moorhead in MN. She holds a Masters in International Affairs degree in Economics from Columbia University, where she served as Co-Chair of the African Economic Forum in 2011. This conference is the largest Africa –focused event at Columbia University with over 400 students, alumni and professional participants attending every year. It attracts world leaders, business executives and professionals and seeks to highlight opportunities and challenges through stimulating discussions, insights and strategies for a prosperous Africa.
Ruth Anne is a recipient of multiple awards for outstanding performance and professionalism. She was awarded the prestigious President's Club at TCF Bank for being outstanding and a consistent top producer amongst her colleagues. She is a public speaker and was the Keynote speaker at Duke University AFRIX event in April 2016. An event organized by the Duke African Graduate and Professional Student Association to debate and discuss topics that inspire and impact young professionals to engage in the economic development of Africa. She currently serves as the Secretary and Board of Director for the North Carolina Chapter of the U.S. National Committee for UN Women.
---
Tradition &

History
---
Enyo International's mission and dedication to the empowerment of women was developed as a tribute to the legacy of Founder, Grace Welsing Dzidzienyo's grandmother, Madam Grace Welsing Ayensu.
An advocate for gender equality, a prominent business women and one of the first women elected to Parliament in the Republic of Ghana during the era of President Kwame Nkrumah. Grace W. Ayensu (pictured here with Her Excellency Queen Elizabeth II and President Kwame Nkrumah of the Republic of Ghana) was a pioneer in the advancement of women in politics, economics, and social change. She was a trailblazer who fought to shatter the glass ceiling for generations of women.
In addition, Madam Ayensu was a very spiritual, gracious and powerful woman of noble birth who devoted her life in service to her country and believed that nobility is an obligation, not a privilege.
---