---
WHAT WE DO
Leverage an organization's core for-profit assets, such as human capital, value chains, and technology or distribution systems.

Engage and collaborate with key stakeholders to create social, economic and financial value.

Identify key opportunities through innovation and social inclusiveness to embolden companies, mitigate risks and improve business practices.

Utilize internal and external assets to gather complimentary resources and capabilities to confront and solve societal challenge.

Assess new markets for expansion by analyzing systems and tailoring programs to local market conditions including government relations.

Act as a sounding board to test new ideas and facilitate partnerships between internal and external stakeholders.

Form strong collaborations between the public and private sectors to create investment opportunities.

Conduct research and analysis to provide and equip investors with the knowledge they need to operate successfully.

"We live in a world where

collaborations and strategic partnerships are the key drivers of sustainable growth

." - Ruth Anne Appiah. VP Enyo International

---

---

---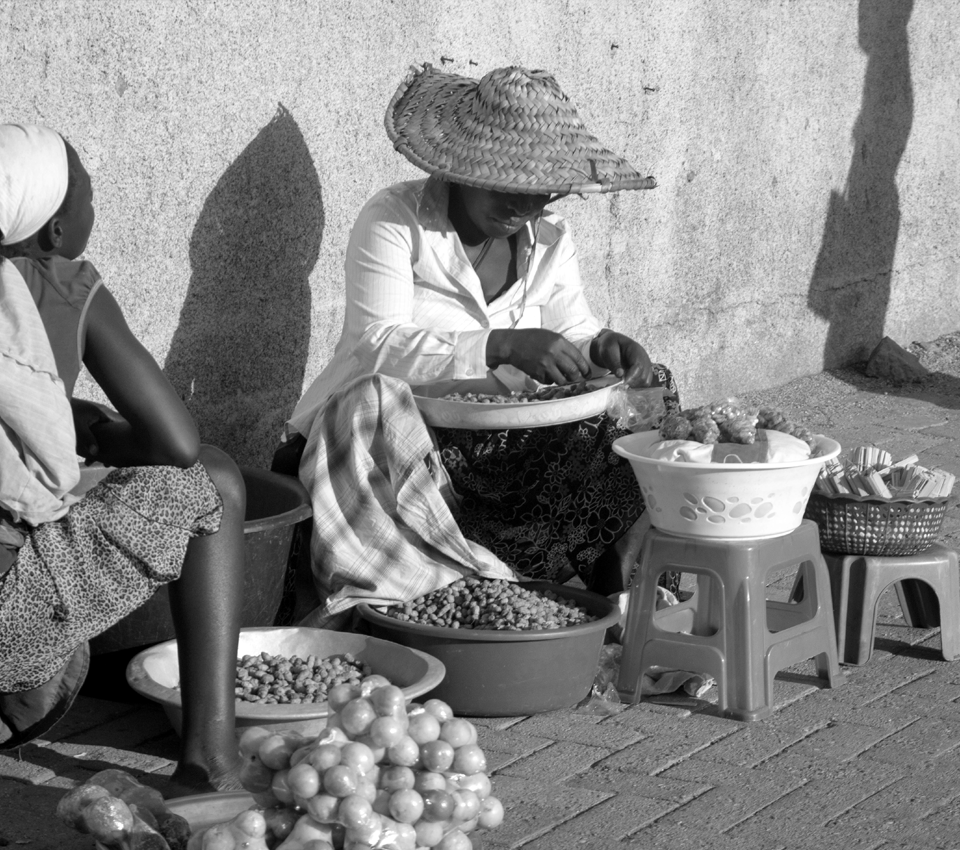 ---
RESULTS
---
"The process can be challenging but our ability to overcome these challenges, is the impetus to how we begin to see ourselves evolving." - Grace Dzidzienyo, President Enyo International
---
Creating systems designed to address societal challenges, such as unemployment and lack of healthcare services into opportunities to enhance economic growth.

Developing and implementing strategies to position you and enhance your net positive contributions to society. This will enable your organization to earn the trust of stakeholders and secure the license to operate in society.

Pursuing business models and strategies that invest in the economic prosperity of key stakeholders, poised for long-term competitiveness and success.

Increasing financial return, accessing new markets or consumers, strengthening supply chains and retaining talent.

Effectively engaging organizations with communities and benefiting from new ideas, market insights, brand recognition and consumer engagement.

Contact us to assist with your business needs -

info@enyointernational.com

.